Prototype Machining
Production Machining
Milling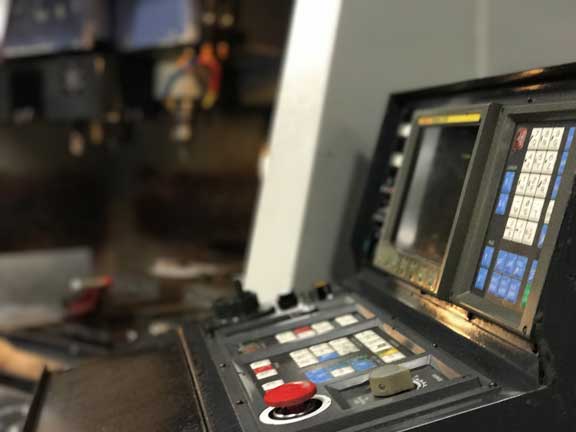 We offer prototype and production machining with vertical milling, horizontal milling and lathe work.
We have a variety of both manual and CNC machinery to ensure we are able to complete the job to our customer's satisfaction.
In order to accomplish the best result for each job, Steen Machining owns:
12 Vertical Machining Centers
9 Horizontal Machining Centers
10 Lathes
Both automatic-feed and manual saws
Various parts washers and finishing components
Steen Machining has strong business industry relationships.
We have formed close associations with various metal and plastic suppliers in Colorado to ensure we get the proper and best quality material for an excellent start to every project.
We also have long lasting and well maintained relationships with outside finishing companies to provide plating such as chem film, chromate conversion, anodizing in various colors, and zinc plating.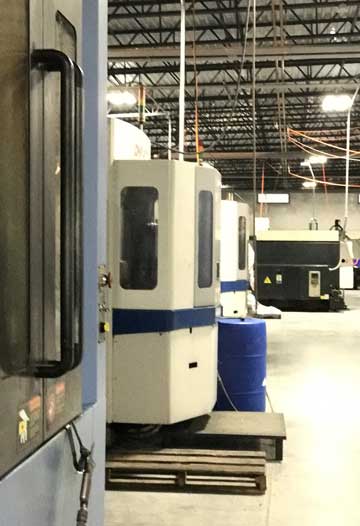 Hire Steen Machining to get the job done!
We are comfortable holding close tolerances and producing high quality finishes. We are committed to providing quality, affordable parts on time.